The SoFi checking account doesn't have a virtual card, however, you can add your SoFi Mastercard debit card to your digital wallet in just a few clicks. Please follow the instructions below to use the card virtually and immediately!
Please note: These instructions showcase Apple Wallet functionality, however, the processes are similar for Samsung Wallet, Android Pay, and Google Pay.
1. From your SoFi Banking homepage select 'More.'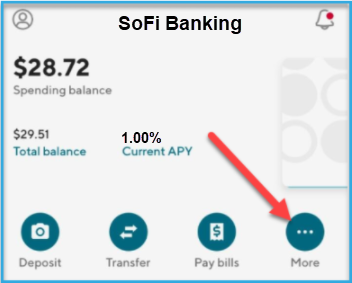 2. Select 'Debit Card' to activate.
3. Select 'Add Card to Wallet'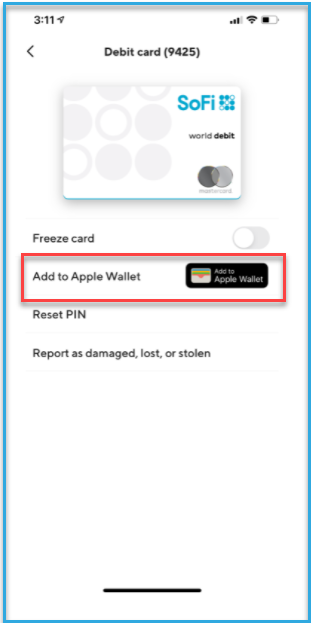 4. Confirm Info on screen is accurate and click 'Next'. You will see confirmation prompts between SoFi and your phone wallet validating the connection.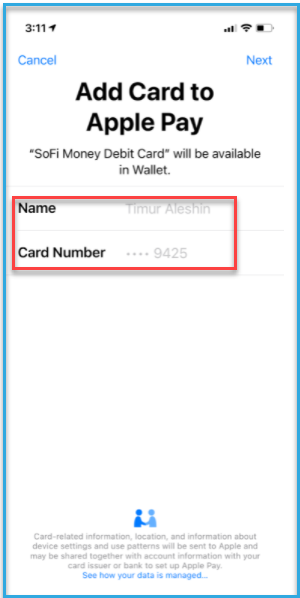 5. Next, 'Agree' to the Terms and Conditions for your Mobile Payment services.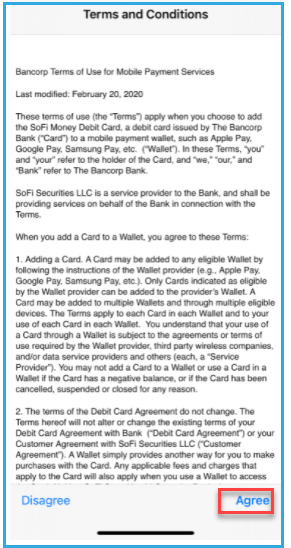 6. The screen will automatically transition to 'Adding Card' to Wallet.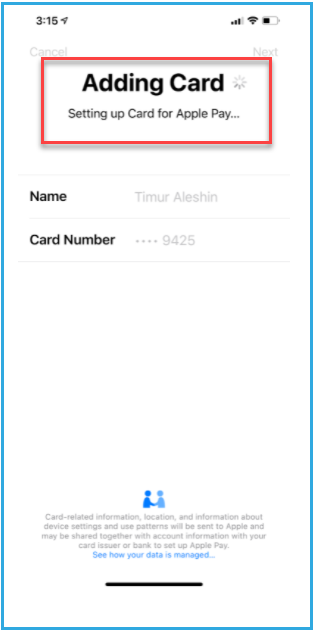 7. Once completed, you may receive a push notification confirming the add to your mobile wallet as well as seeing the final confirmation screen within the SoFi app.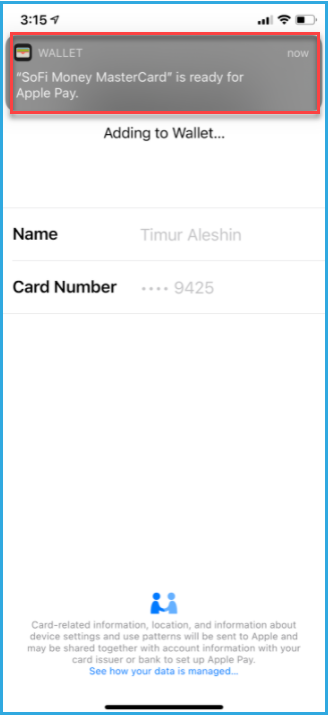 8. You may also set your SoFi debit card as the default card in your digital wallet.