You can find your Tax Documents on the SoFi website by following the steps below ( login required).
1. Login to your account at Sofi.com and click the Profile icon in the top right corner of the page.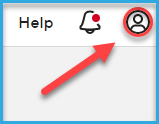 2. Select 'Tax Documents' from the drop-down menu.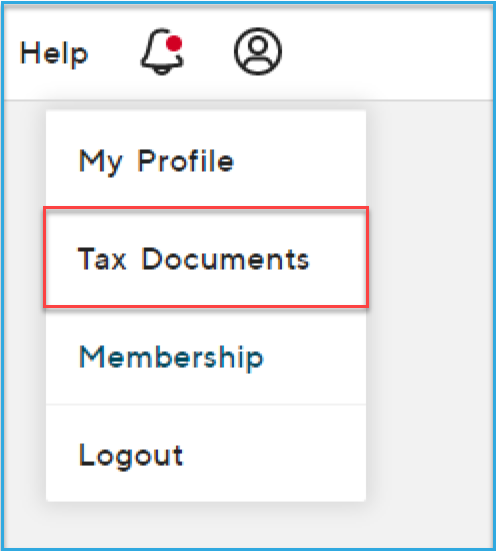 3. View Tax documents.